Brand Identity Development
Brand Personality

A brand personality consists of two important components. The first being a thorough understanding of what your business is, and what it stands for. These can be goals, objectives and core strengths. The second component is understanding your target segment. One should be completely aware of their needs, pain points, competition and goals. When these two components are brought together a better understanding emerges of how to get across to customers and stakeholders.

Competitive Edge

Why should a customer pick your product/service over a competitor's? Your brand needs to communicate its competitive edge clearly to help develop a connection with the target audience. Use your competitive edge as an integral part of brand development and positioning strategy to enable you to not only build a worthwhile brand, but also a strong business model.

Brand Positioning

Every customer classifies a business or brand internally. This internal wiring is the definitive feeling at the interaction point with your product/service. The last thing you want as a start-up organization is to be known as "Oh you do the same thing as say… Facebook". Much thought needs to be put into how you want the customer to perceive your brand. How is it distinctive, what are the common associations with your business model and how can you use them to your advantage?

Naming

Once you have a good understanding of the steps mentioned above, sit down and brainstorm possible names for your business. I find it useful to follow basic guidelines of keeping them simple, avoid generic terms, the name should be easy to pronounce and spell and, should be unique. Apart from that, formulate a list of questions highlighting word associations, emotional associations and other factors which help formulate a right name. After this process, shortlist and get feedback from friends, family or even stake holders. Take your time with this step, do not force a name just because you cannot think of anything else. This is something you are going to have to live with for a long time.

Key Brand Elements

The devil is always in the details. The final step in the process focuses our attention to key brand elements which include, logos and word marks, tag-lines, colors and typography selection. These elements need to reflect your brand personality and positioning. These factors are integral for instigating a connection with your target customer. It also helps to establish consistency in how we communicate with our customers and stakeholders at every touch point. Without this consistency we will not be able to establish a level of trust which results in brand loyalty.
In LimeJam we used to think about brands as a director thinks about his movie. All scenes in the movie should tell spectator a holistic story. Details should not overwhelm but involve people into this story, becoming a true metaphors in the context of reality. We draw this parallel to show how important it is to workout the story, a "legend", first and then only, to work on the "form-factor".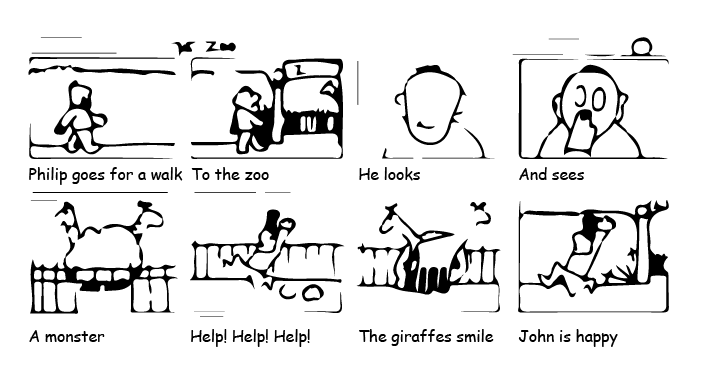 The top of the iceberg are brand identifiers – texts, personas, copyrights, graphical identifiers, names and signage. Brand is not a logo. We also recommend this presentation to view. It reflects well our attitude towards Brand Identity and shows how the process of Brand Creation could change your business from ground-up. We help our clients to bring meaning to their products and services.